Vee - DoTERRA - Essential Oils - Personal Branding Photo Shoot, Brighton
It was a total pleasure to photograph dear Vee around Brighton last year, and if you've ever hung out with me you'll know how excited I would have been about the epic SUNSET we got this day, on the beach no less!
With her unshakeable passion for wellbeing, Vee helps her clients and team to live their best life through natural medicine and create financial freedom through the business opportunities of doTERRA. I use these oils myself and they have had a profound effect in my life - I use them every day now!
On this shoot we wanted to show aspects of Vee's personal life that tie in with her lifestyle business such as being in nature, the beach, enjoying the awesome coffee shop culture, self care and meditation, exploring Brighton, working on her business from home, and of course showcasing the oils. She uses Instagram quite a lot for her work, so I wanted to create a series of personalised 'stock photos' for social, as well as plenty of portraits.
Vee is one of the first friends I made after my move to Brighton and what a beautiful soul she is. She has such a natural ability to put people at ease, is an amazing listener and is truly committed to natural health and supporting others on their health journey.
Take a look at her Instagram here where you can find out more about her work and the oils, and do check out her high-vibe, informative Insta-stories, they are very inspiring.
Here are some of the photos we made together!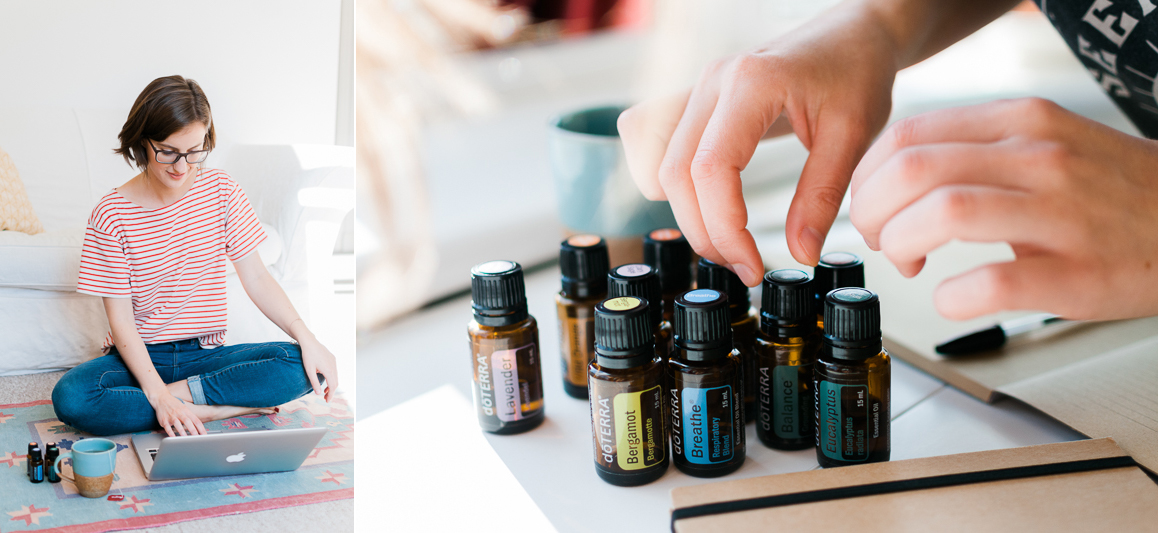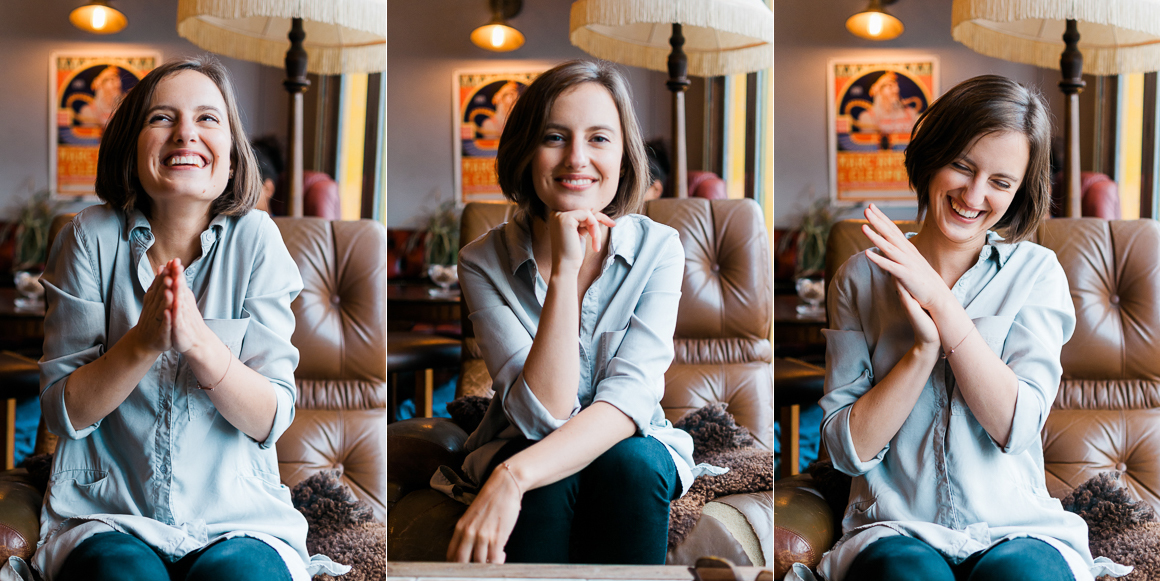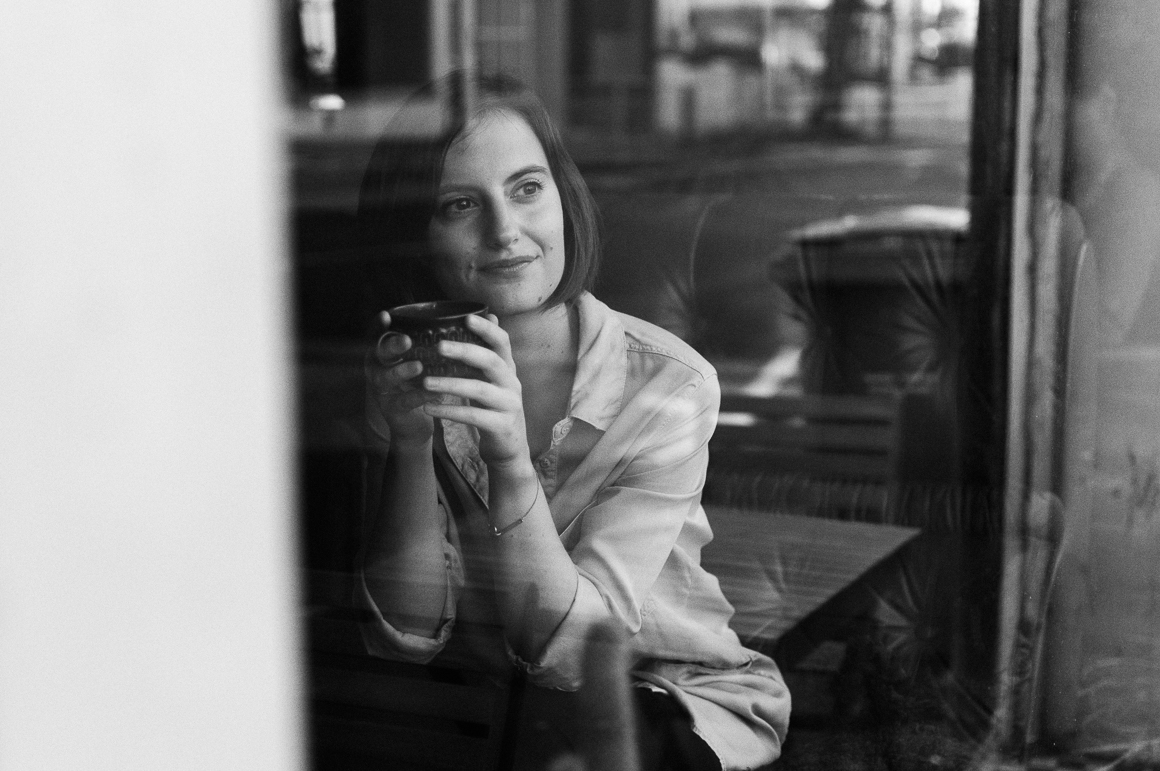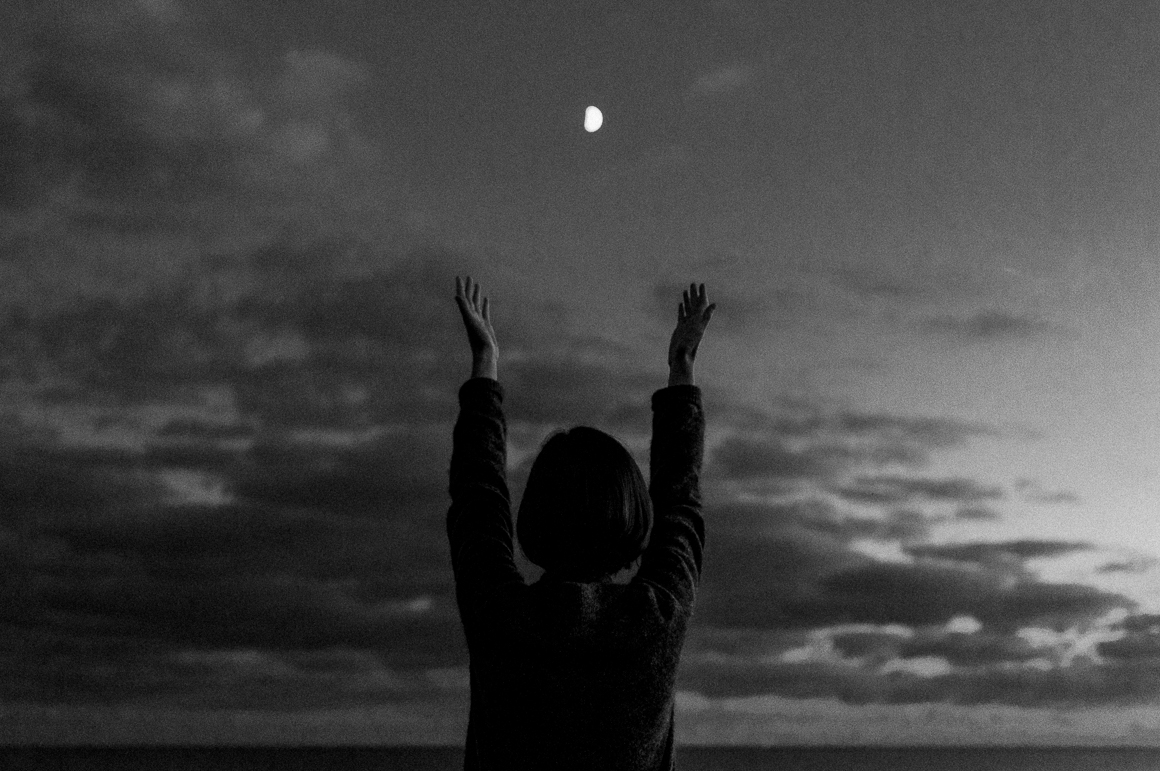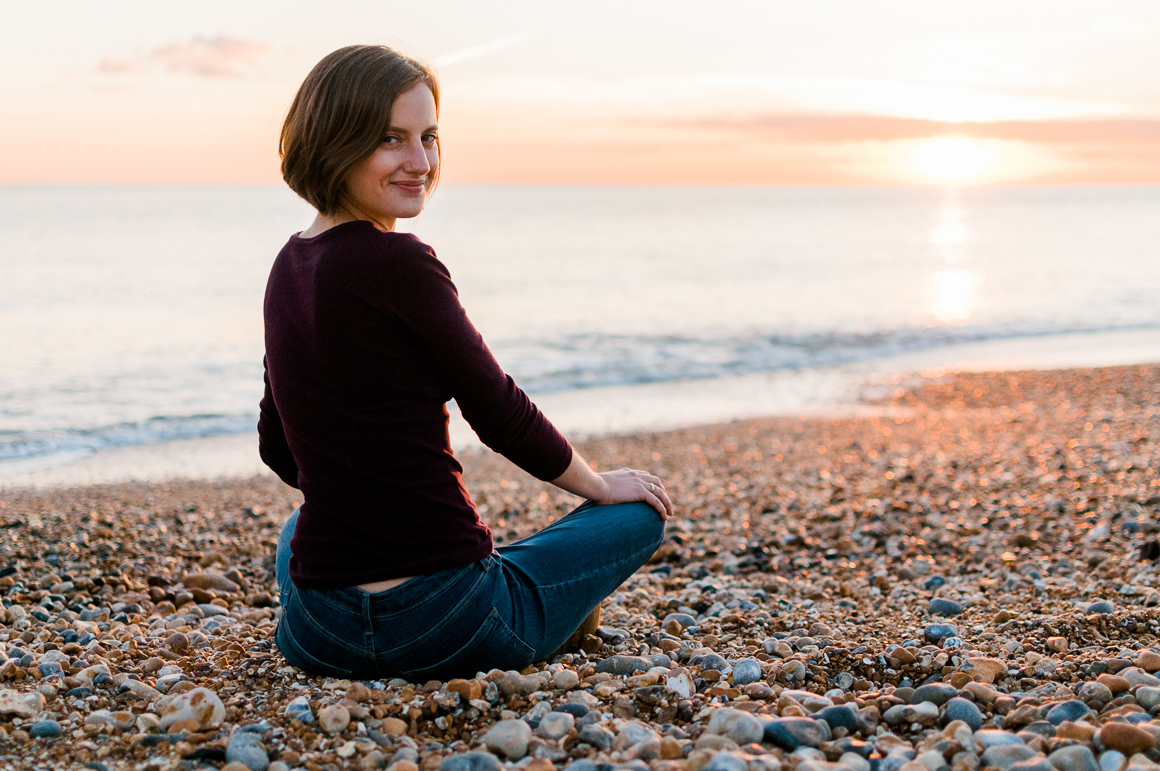 Ready to book your Brighton shoot, or have me come to your city? Email me at becky@beckyrui.com and let's do it!