Anna on Film - Personal Work
It's my beautiful sister Anna's 21st Birthday today! Happy birthday Anna!
I have had these photos for a few months and thought it would be nice to share.
When I usually try to take a photo of Anna, she pulls a face and it can be hard to get a nice normal shot of what she actually looks like, so I was really happy with these! I don't mind face pulling, because it's what she feels like doing, and it's her! But it is nice to have a few straight ones.
I loved that she let me capture these, because they tell a story to me about this time in her life, the people she'd just met, the experiences she'd had and it was, and still is, a time of big transformation.
I am so privileged and grateful to have my beautiful Anna in our world, she is such a kind, sweet, compassionate soul, and SO much fun, crazy girl! xx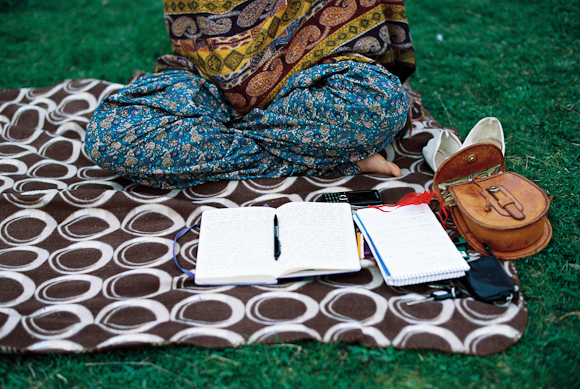 This one afternoon she was out writing, and I drove over to come and hang out with her.
She had not long returned from her trip to India where she'd been working on an eco-farm in the foot-hills of the Himalayas. She had had the most incredible time, and read aloud to me from her journal...
Descriptions of wild monkeys, sacred mountain-top temples, new friends, leopards in the forest, so many children on the street, the mountain people and the most incredible views seemed a million miles from sitting here, that grey day.
All images on Kodak Gold 200 dev/scanned by UK Film Lab.