Personal Branding Photography in West Sussex - Jill Wootton
It was wonderful to work with inspiring entrepreneur Jill Wootton and lovely member of her team Karen earlier in the year. I travelled down to a beautiful location which is close to their hearts in West Sussex for our time together.
We created portraits and lifestyle images that conveyed that perfect blend of professionalism, luxury, playfulness and fun, which is at the core of Jills personal brand.
I feel so privileged to get to work with people like Jill who have such beautiful faith in people, believes whole heartedly that we are each here to be joyful, and brings this passion and energy into everything she does.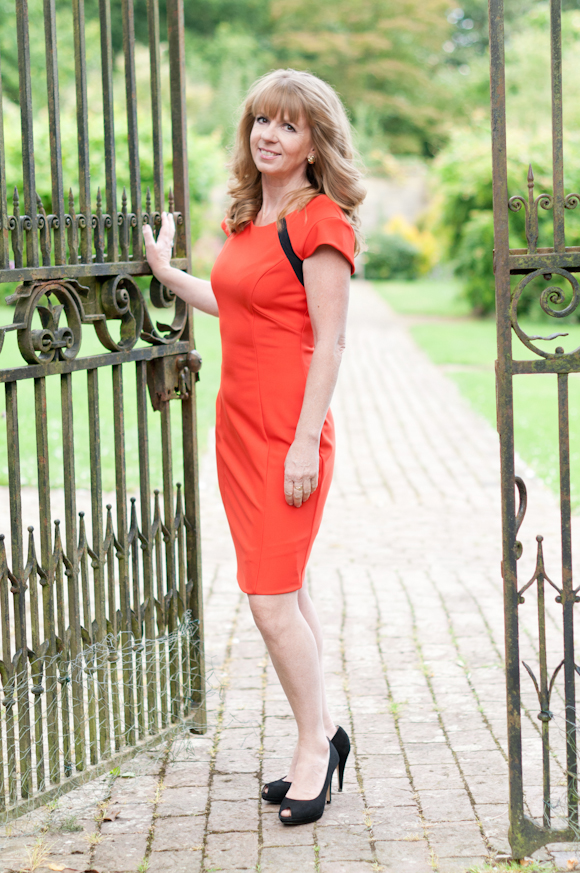 Send me a message at becky@beckyrui.com to book in your complimentary discovery call to explore your brand & the type of photography that would best serve you in your business right now.