Personal Branding Photography in Lanzarote - Carly Hope
Back in October I was thrilled to travel to work with coach Carly Hope on her home-island of Lanzarote.
Since her relocation to Spain it was amazing to shoot together again and certainly made a change from our last session in Birmingham (which you can see here)!
Carly is one of the most inspiring, fun and peaceful people I have the pleasure of knowing, and it was a real honour to get to create these bright new photographs for her branding last year!
Check out her site here to find out more about her beautiful work and see how she's used the photos!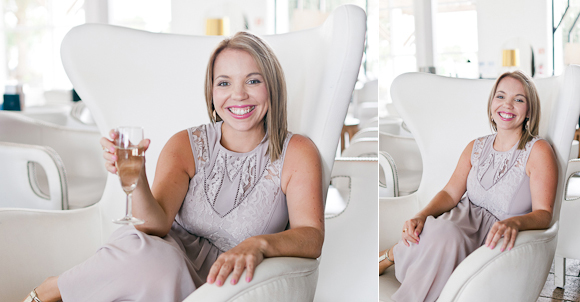 Get in touch with me at becky@beckyrui.com to book your personal branding photography shoot!